West Ember Logo - Unisex Graphic Tee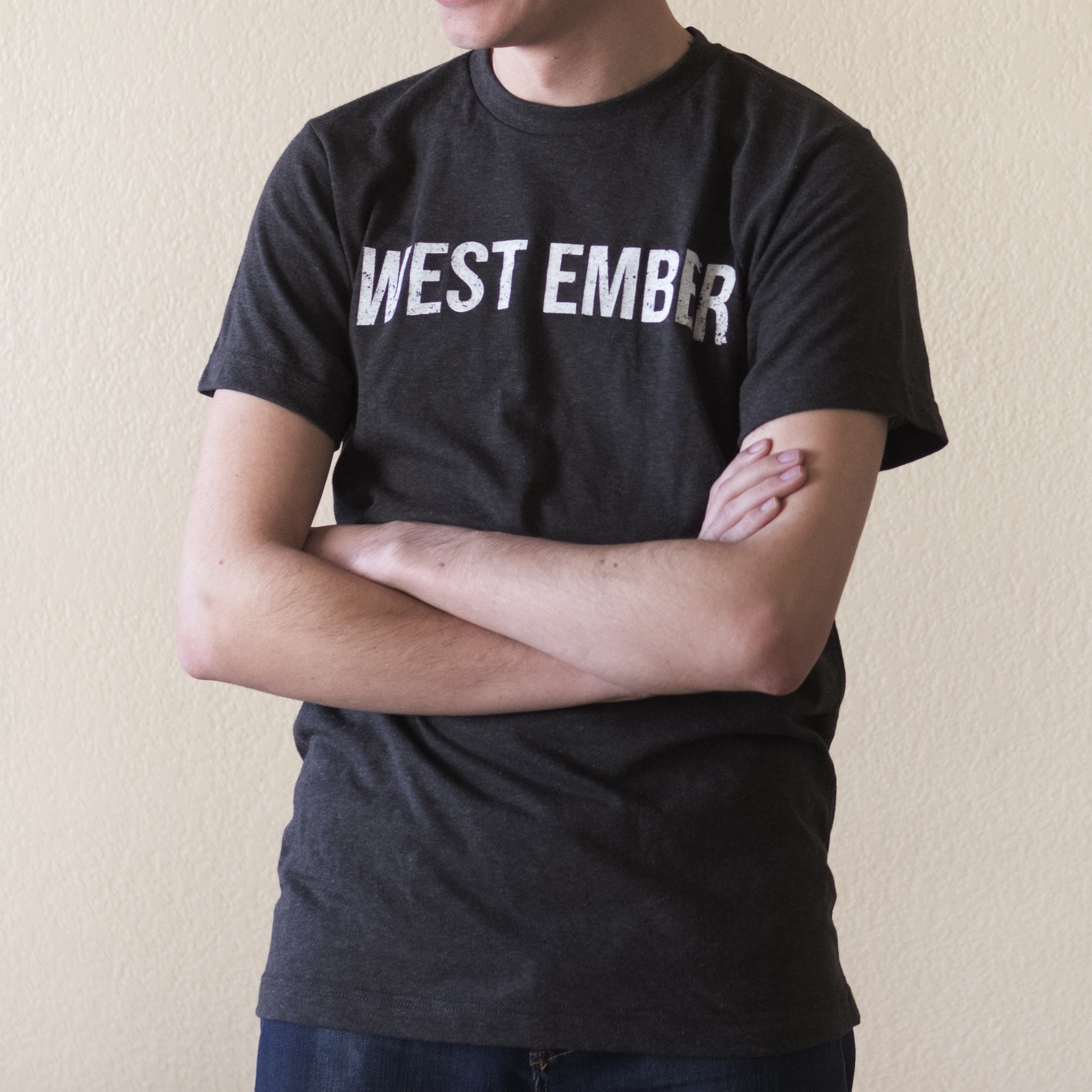 West Ember Logo - Unisex Graphic Tee
To purchase our t-shirts, contact us at contact@westember.band and sign up for our Email list to receive discounts on our products! Make sure to mention your shirt size!
Tri-blend shirt for extra softness.

Don't like thick layers of ink on your graphic tees? Have no fear. We made sure to make our shirts as comfortable and long-lasting as possible without the use of heavy inks.

Please keep in mind that the sizes are unisex.